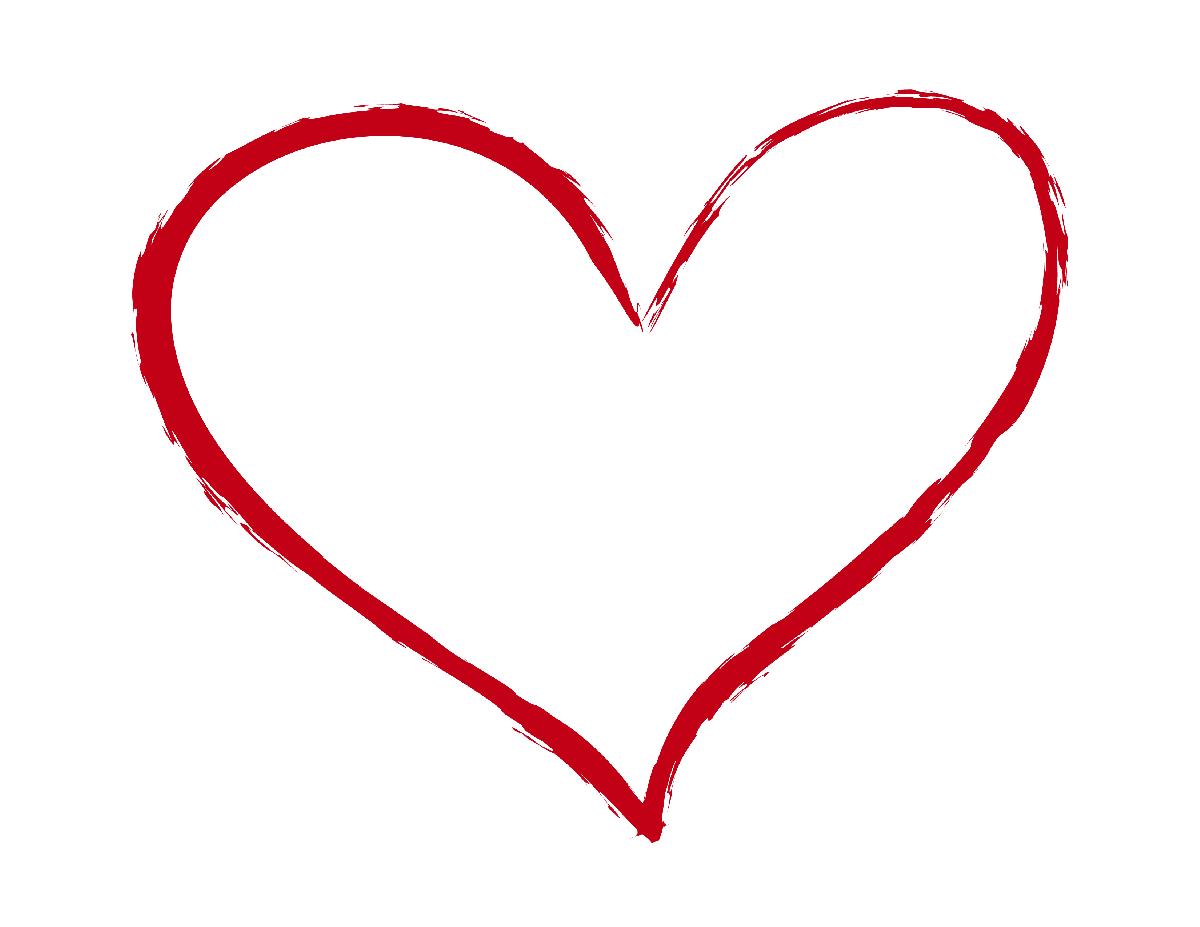 There are many people doing such wonderful things in Chicago in the name of Giving Back. We think it's important to help spread the word whether it be individuals or non-profit organizations that are working diligently to make an impact on others in need.
I had the pleasure of sitting down with Jacques, the founder of Norm Inc, to discuss his vision for the company. Jacques spent time in Haiti volunteering building homes in and with the community. This incredible experience empowered him leave his job and direct his time and efforts to develop a platform that helps to empower others to be an advocate in their everyday lives. Norm provides a community for the individuals, non-profits, and companies that want to have a positive impact.
Norm is an app that has a very bright future. A bright one for those that can give and for those who are in need. By providing a platform for charitable organizations, Norm's goal is to help maximize their exposure and growth. Jacques aims to 'turn philanthropy into a social norm'. We're all for that!
Jacques, congrats to you and your team for your efforts in this area, and for helping to keep our eyes open to others around us that are in need. We're confident you will be successful in your endeavors!!
Norm, Inc.
Norm is an online platform that empowers individuals and organizations to share impactful volunteer experiences to inspire others. With Norm, any sized company has a robust community engagement platform, every nonprofit gains free marketing and exposure for their mission, and every person is empowered to become an advocate for the causes they love.
Founders
Jacques Achille
Turn to Norm